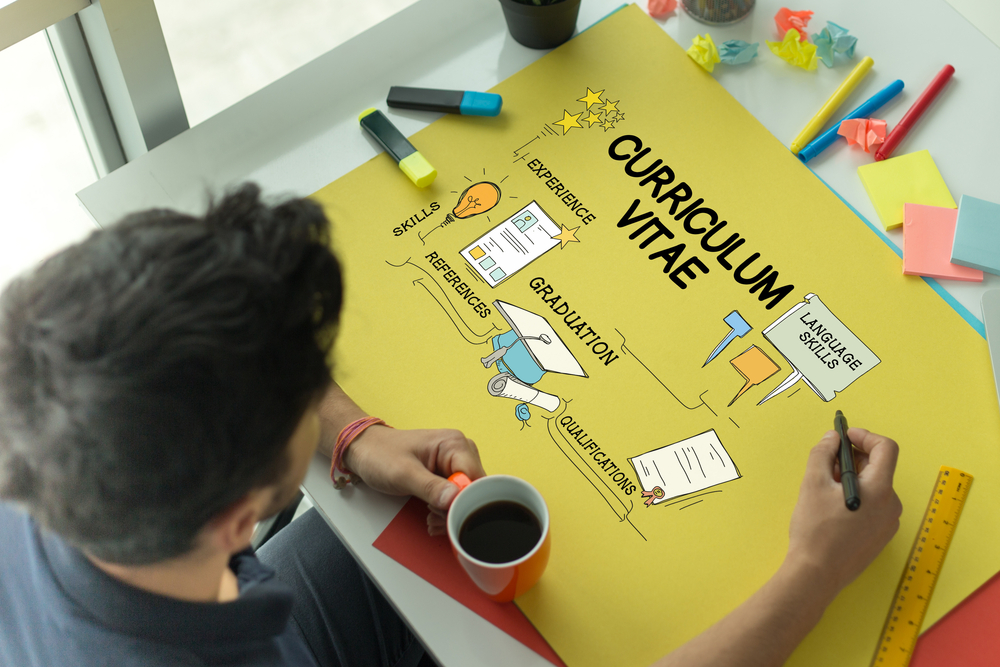 Recruit Digital's Kate Sedgewick and Tshego Moroka answer talk scarce skills, CVs, company culture and more.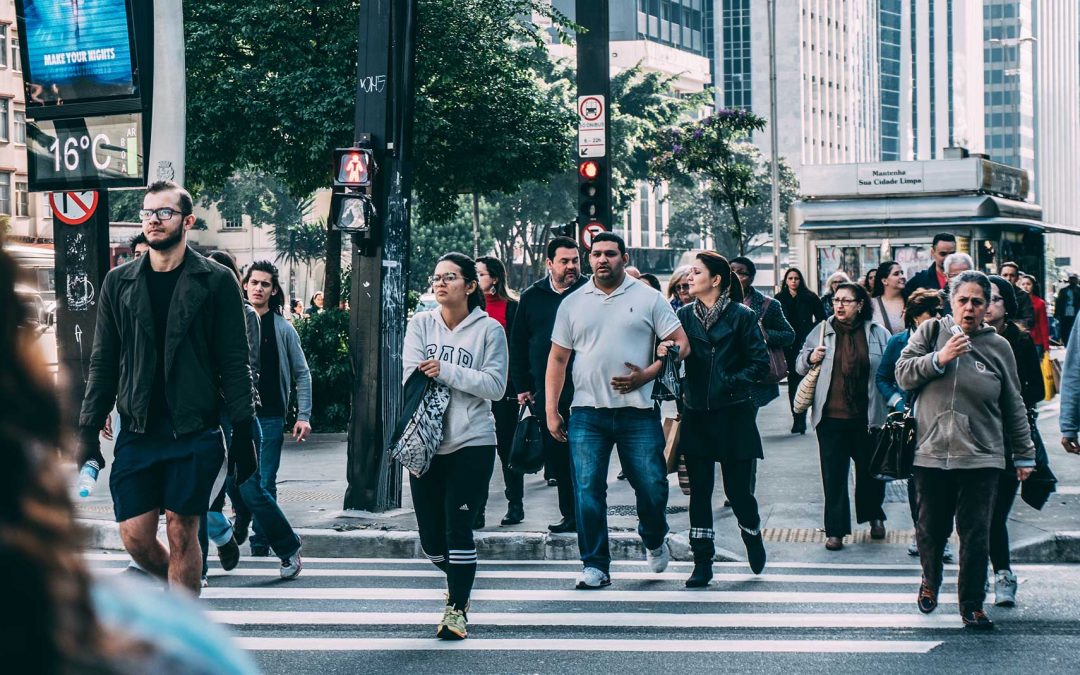 How do we prepare youth to be able to contribute to innovation? CodeSpace co-founder Emma Dicks shares her insights on 21st-century skills.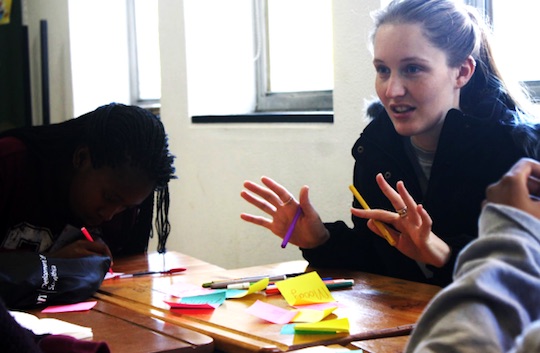 Fail quickly, learn deeply: this hot-topic style of education combines the best of classroom and online instruction. Would it work for you?