Making a CV stand out can seem like a daunting prospect, especially when you're starting out – an application for a junior role might be in a pile with hundreds of others, as you're probably painfully aware. Happily, the line between mediocre and excellent is a thin one, and it's easy to cross with the help of some small improvements. Here, the experts tell you how.
ONE | Follow instructions to the last detail
Natja Carli, Product Manager at OneDayOnly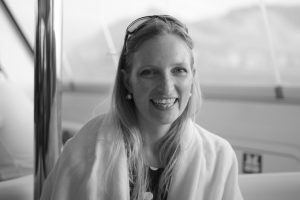 It's easy to understand why this piece of advice makes sense, but few people get it right, preferring to improvise a little along the way. Keep in mind that in the tech industry, in particular, you're being hired to carry out very specific tasks, so choosing to include a two-page cover letter when you were asked for 200 words or less is not going to endear you to your hiring manager. "One of our first filters require the candidate to follow instructions related to sending an email with a specific subject line," says product manager Natja Carli. if they do not get that part right they are unlikely to be invited for an interview." She has a few other tips gleaned from searching for the right members to join her team: keep it short, and ensure that it's well-formatted.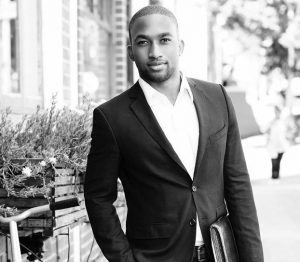 TWO | Fill in the gaps
Tshego Moroka, Tech Recruiter at Recruit Digital
For Tshego, who recruits mainly for business intelligence and data analysis roles, one of the keys to being the best candidate is ensuring that you do what it takes to have both the skills and the experience for the job – which, right at the moment, is trickier than it sounds. Many of the institutions teaching the skills necessary for technical roles are failing to add the practical application of those lessons, as they'd be used in the workplace, so "when it comes to BI, you need to take the initiative yourself, take those short courses…" explains Tshego. "At the end of the day, that fundamental theory is there," he continues, so all you need to do is bridge the gap between that knowledge and the experience that you may not yet have. If there's a requirement appearing again and again on job listings that interest you, it's worth finding out more about how you could earn it – but remember to balance that with point three, below.
THREE |  Show yourself to be coachable
Ross Weston, Admissions & Placements Lead at CodeSpace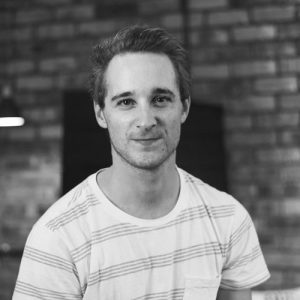 "For the early stage in a dev's career, more often than not the deciding factor is a candidate's attitude and coachability," says Ross. He suggests that while making a CV you think of it as your 'elevator pitch', telling your story as succinctly and compellingly as possible – and making it clear that you're willing, eager and able to learn new things. Managing CodeSpace's Premium Partners programme, he's heavily involved in ensuring that bright young minds find their place in the world of tech – and that their skills are immediately beneficial to the partner organisations hiring them. This can mean sifting through hundreds of CVs daily, so it's no wonder that he's passionate about keeping CVs simple by excluding irrelevant information and allowing the important stuff to take the spotlight.
FOUR | Make sure you've got extra to offer
Brad Whittington, Chief Technical Officer at Superbalist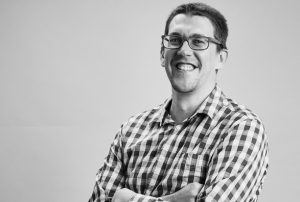 When Brad's looking for someone to join his team at Superbalist, what makes an application stand out are the details that demonstrate a genuine enthusiasm for tech. So, what do these people look like on paper? "People who haven't just done the coursework… people that have tutored, worked side jobs in the industry, and have shown a deep passion for technology by their actions." While studying, Brad tutored and was a proud and active member of his university's computer users' society, so he speaks from experience: these activities improved his teaching skills and deepened his conviction in his own understanding of the subject matter, even before his career began.