Web Development
Web design and development tailored comprehensively to suit your unique needs and specifications.
Custom Development
We develop using the latest tools, technologies, and programming languages that best suit your project requirements.
WordPress Development
We design websites using custom and premium responsive WordPress themes, hence we create sites that are specific to your needs, fast loading & mobile friendly.
Creative Solutions
From start-ups to corporates and even e-commerce stores, our varied expertise allows us to generate a bespoke online solution that really works for your budget and business.
Perfect Designs
Visual blueprints and mockups for websites and applications. Also, technical skills to take on most parts of the web-based technologies, from the user-interface to databases, search engine and other services.
UX Design
Intuitive, beautiful, user-centered design is key to the success of your business. The quality of the user's interaction to your site is key, we do revamp and upgrades of existing sites such that user's can engage and interact on your site.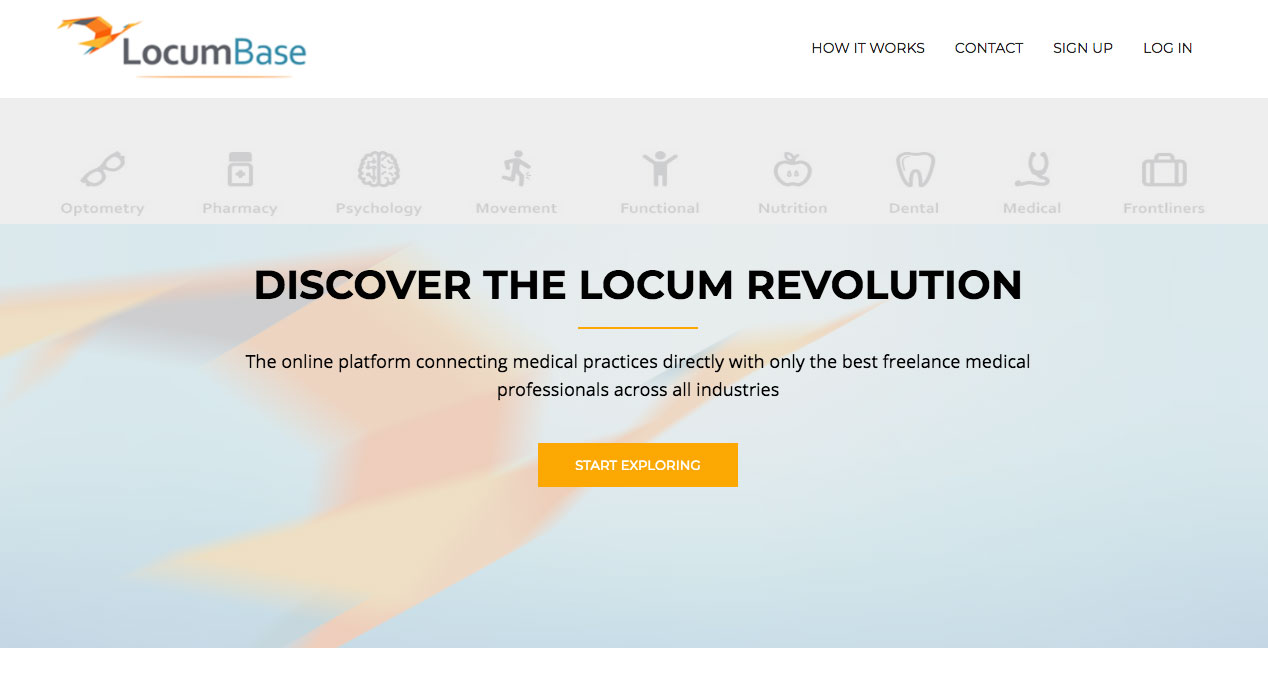 Locumbase
Locumbase is a health-tech start up that revolutionises how medical practices book and manage locums. We built the technology that powers it.
Code4CT LMS
Code for Cape Town teaches coding to high school girls. We built the learning management system that powers their blended learning classroom environment.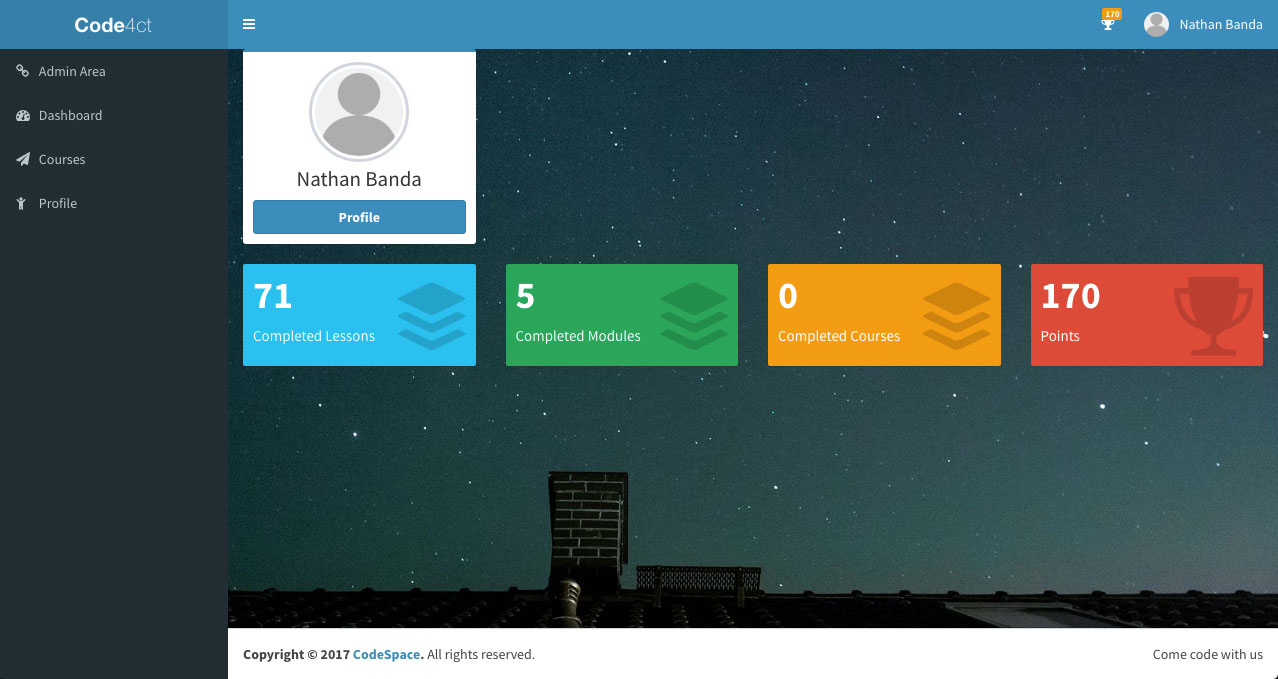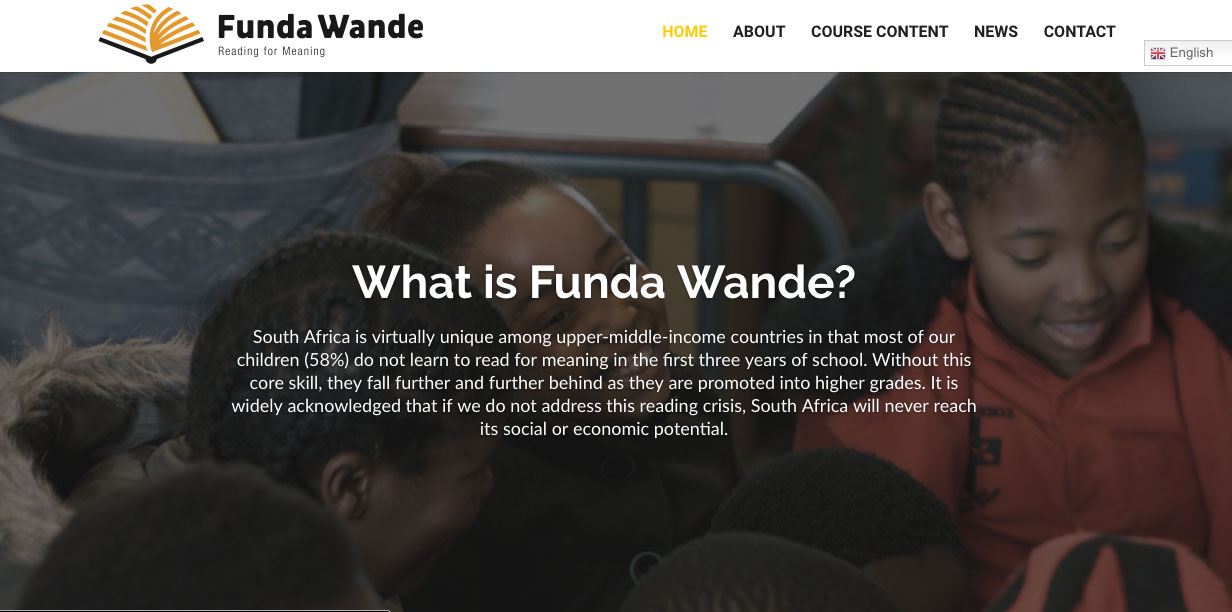 Funda Wande
Fundawande improves literacy in South Africa. We gave this education NPO a fresh new look and made sure that their site was available in both isiXhosa and English.