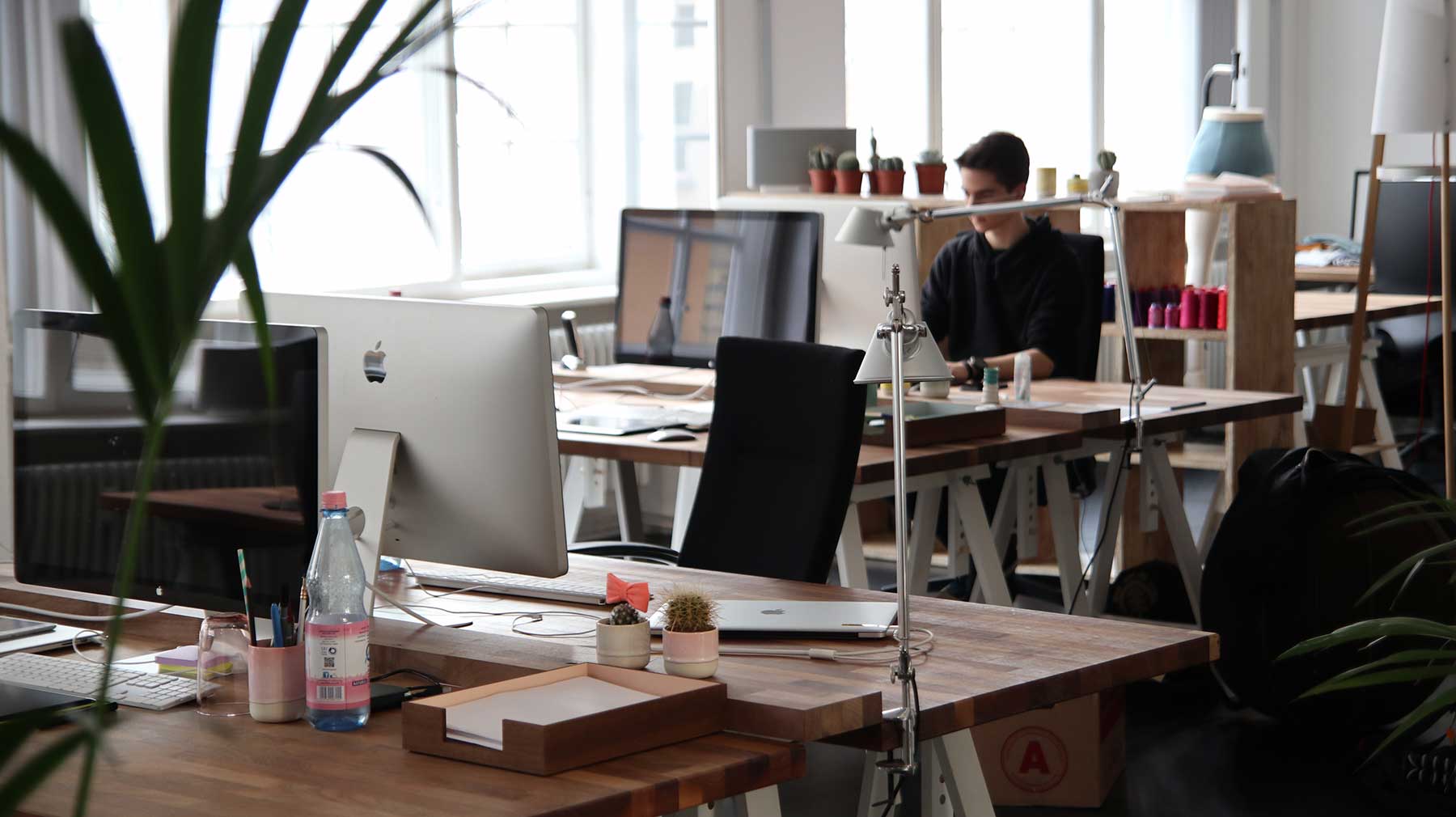 CODESPACE OFFERS HIGH QUALITY TECH EDUCATION
CodeSpace allows you to rapidly and effectively initiate vocational training programmes that equip young people with marketable skills.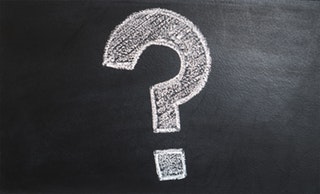 Industry relevant curriculum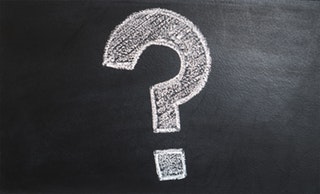 Engaging Learning Environment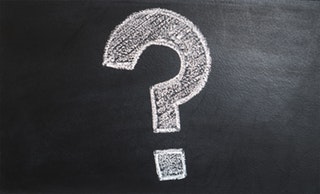 Industry relevant curriculum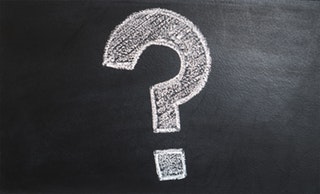 What We Offer
CodeSpace provides the services you need to rapidly and effectively start your workplace skills training programme.
Recruitment
Training for your staff to run a marketing/recruitment campaign for the course

Training for your staff to screen applicants

Grading of applicants

Facitation of 2 x introductory bootcamps (20 candidates in each)
Course Design And Facilitation
Curriculum: CodeSpace ensures your programme is designed by industry experts.

Pedagogy: CodeSpace specialises in creating effective 21st century learning environments that appreciate the learner as the centre of the classroom.

Technology: Our learning management system creates an effective blended learning classroom, ensuring maximum learning outcomes. Administrative staff can easily
Course Management
A login for each learner on our learning management system. Learners can access the portal throughout the course

Ongoing assessment of learners

A certificate of completion for all learners who successfully complete the course

A final report on learning outcomes and impact indicators
Academy Curriculum
CodeSpace offers curriculum that prepares young people with the coding skills and professional development necessary to thrive in the ICT industry.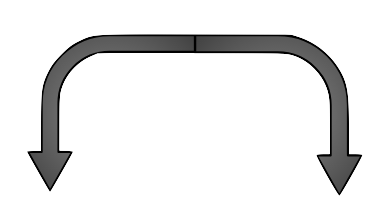 Coding
CodeSpace tailors curriculum to prepare learners with a skillset that best complements their existing skills and matches with current industry needs.

Professional Development
CodeSpace's professional development curriculum ensures that graduates are able to integrate into a professional setting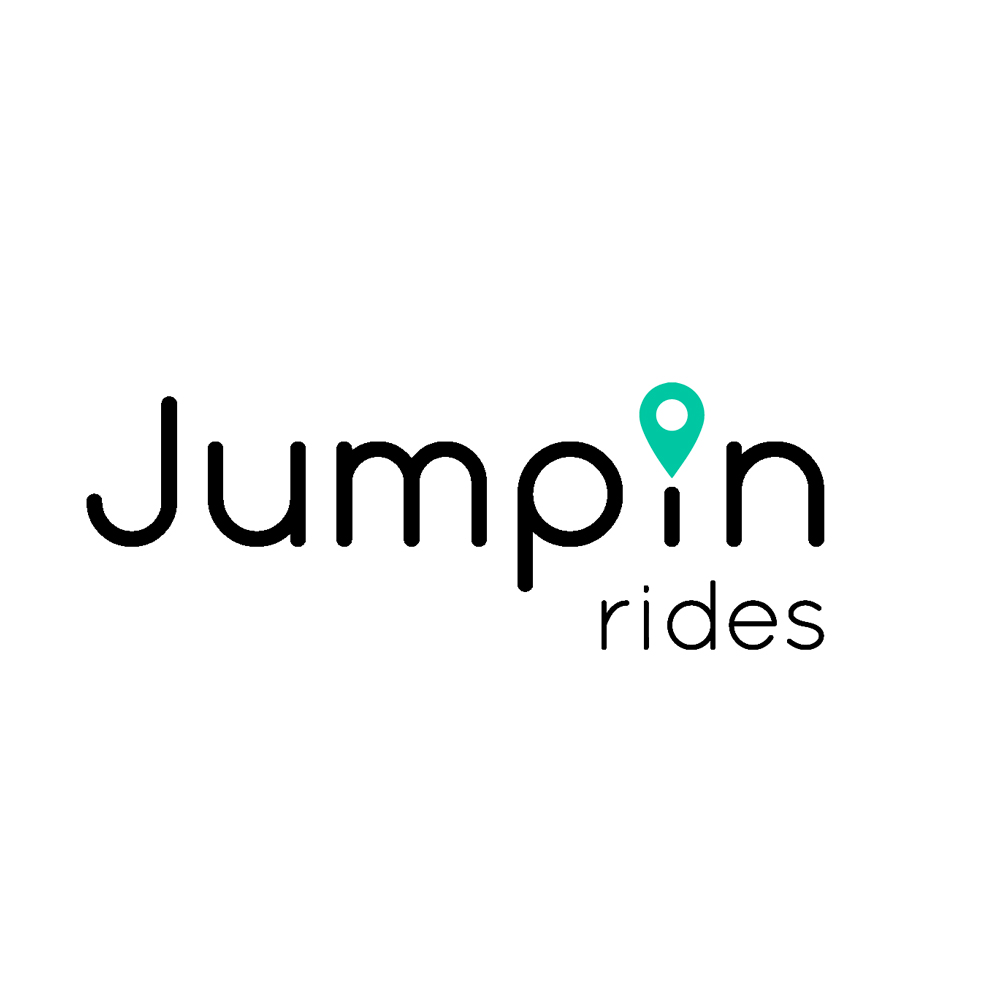 Front end web development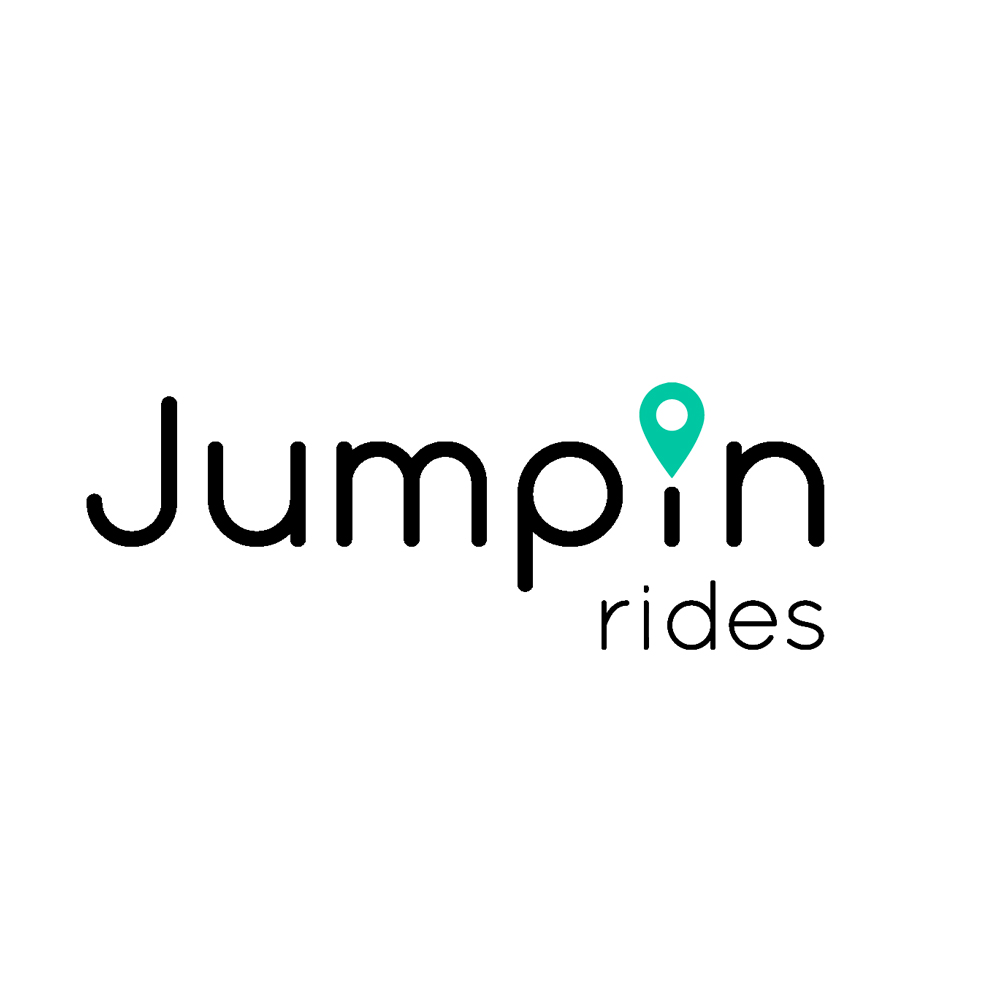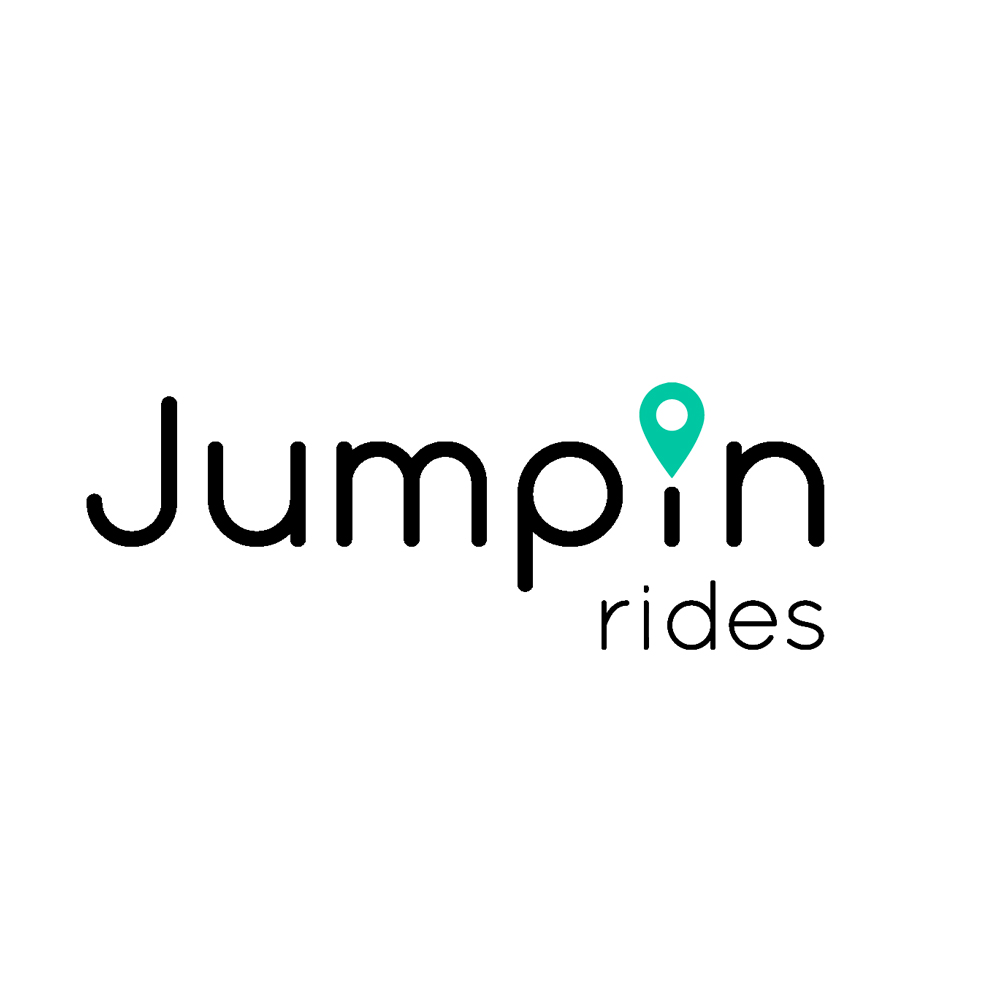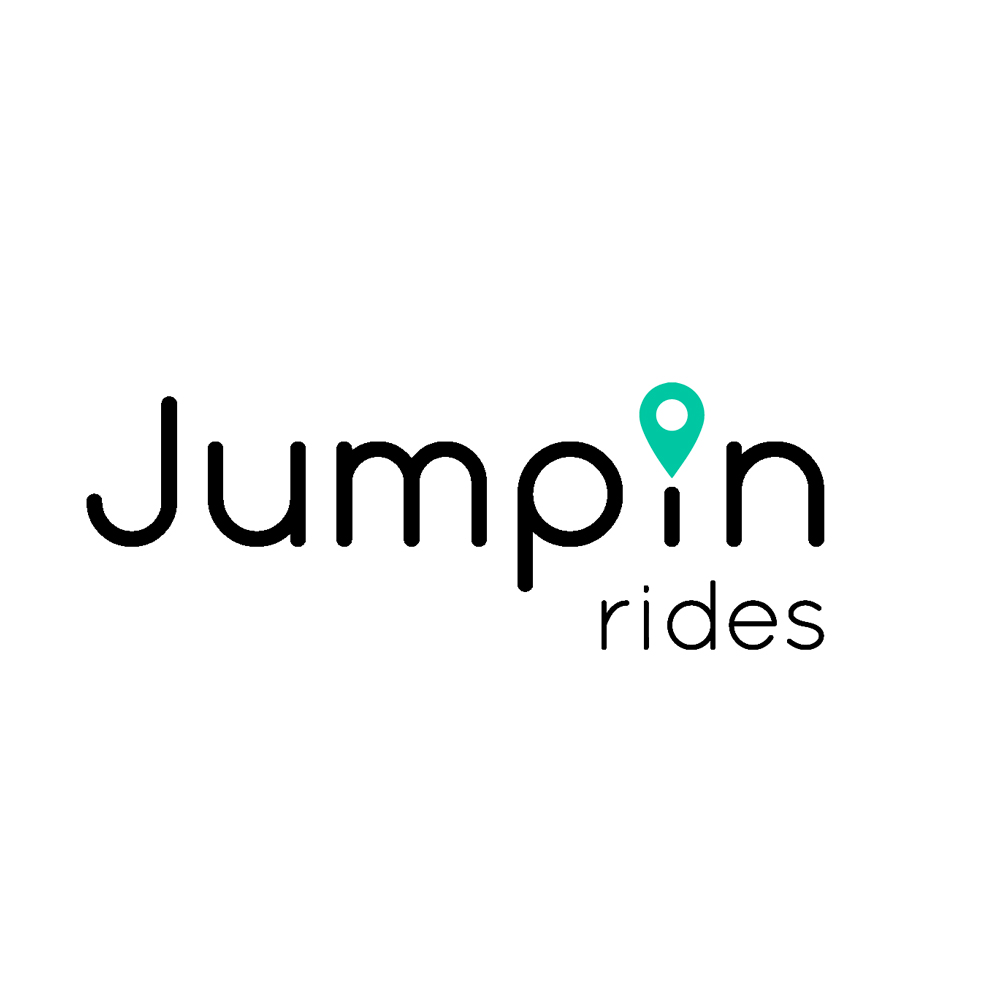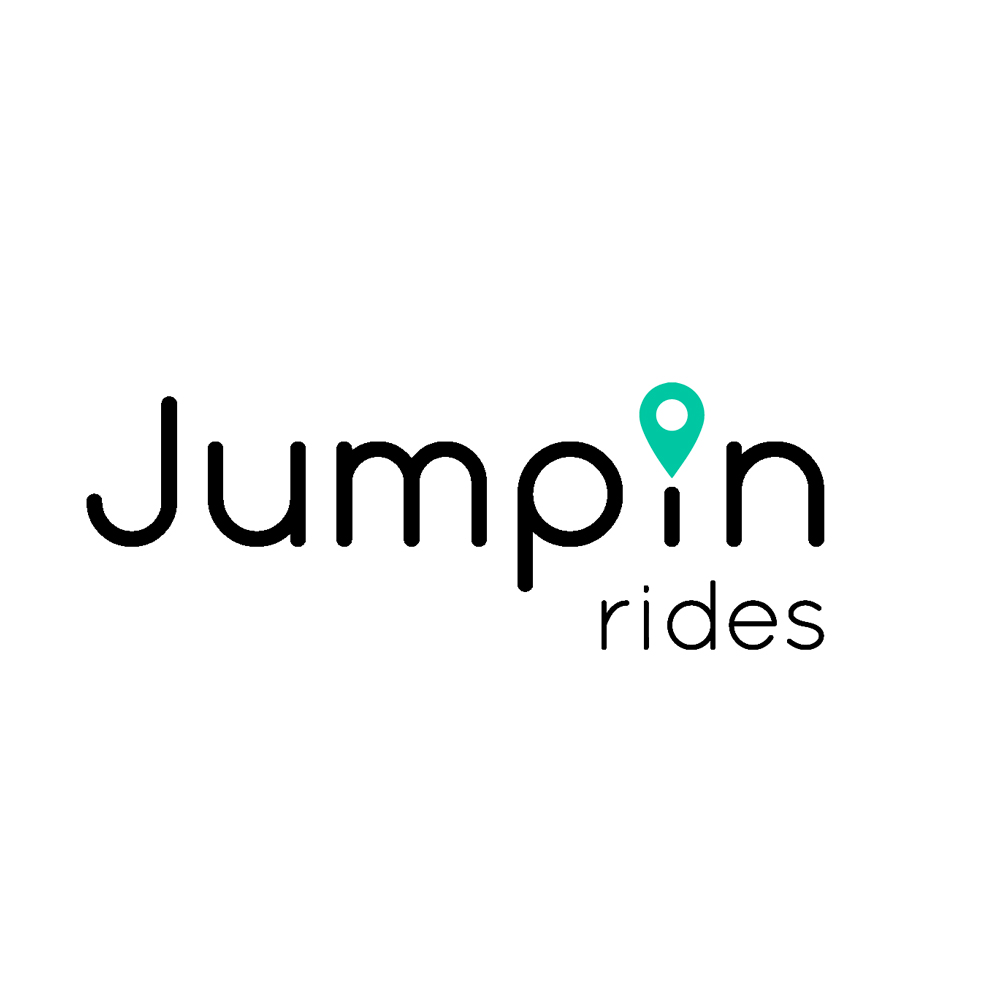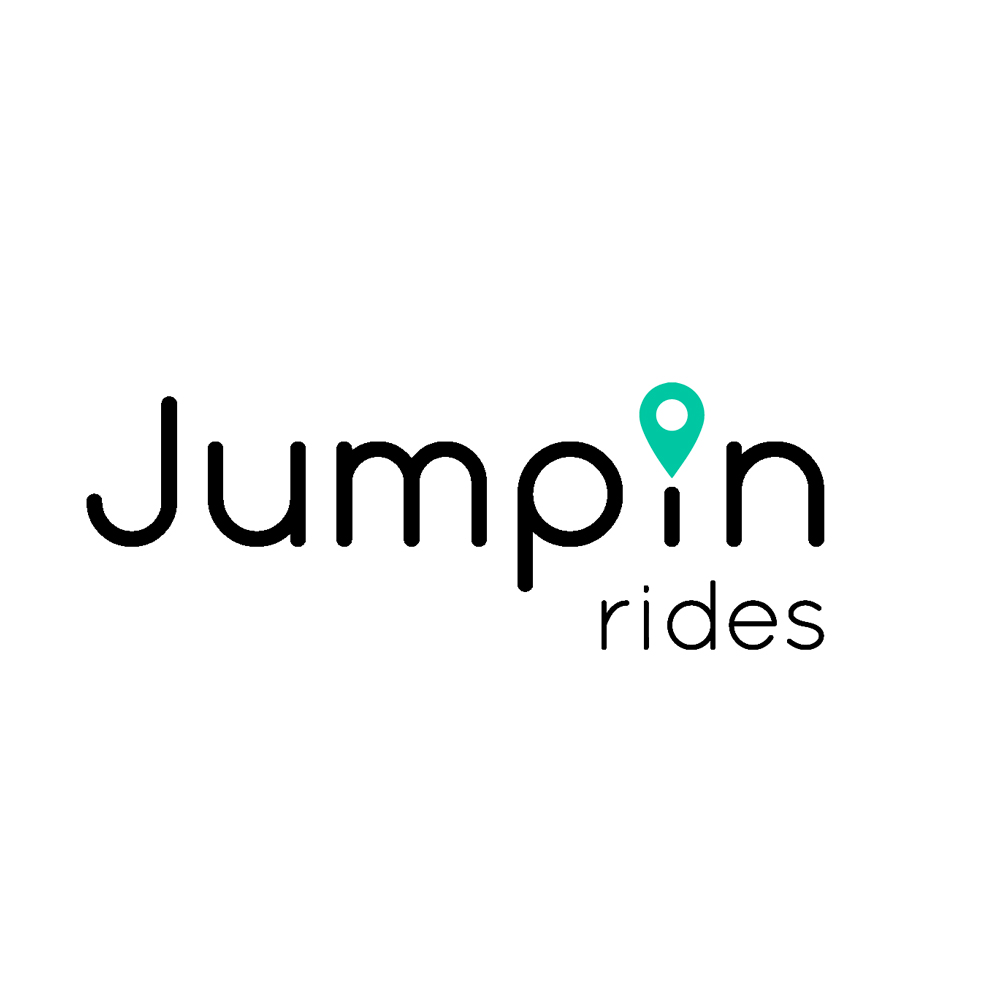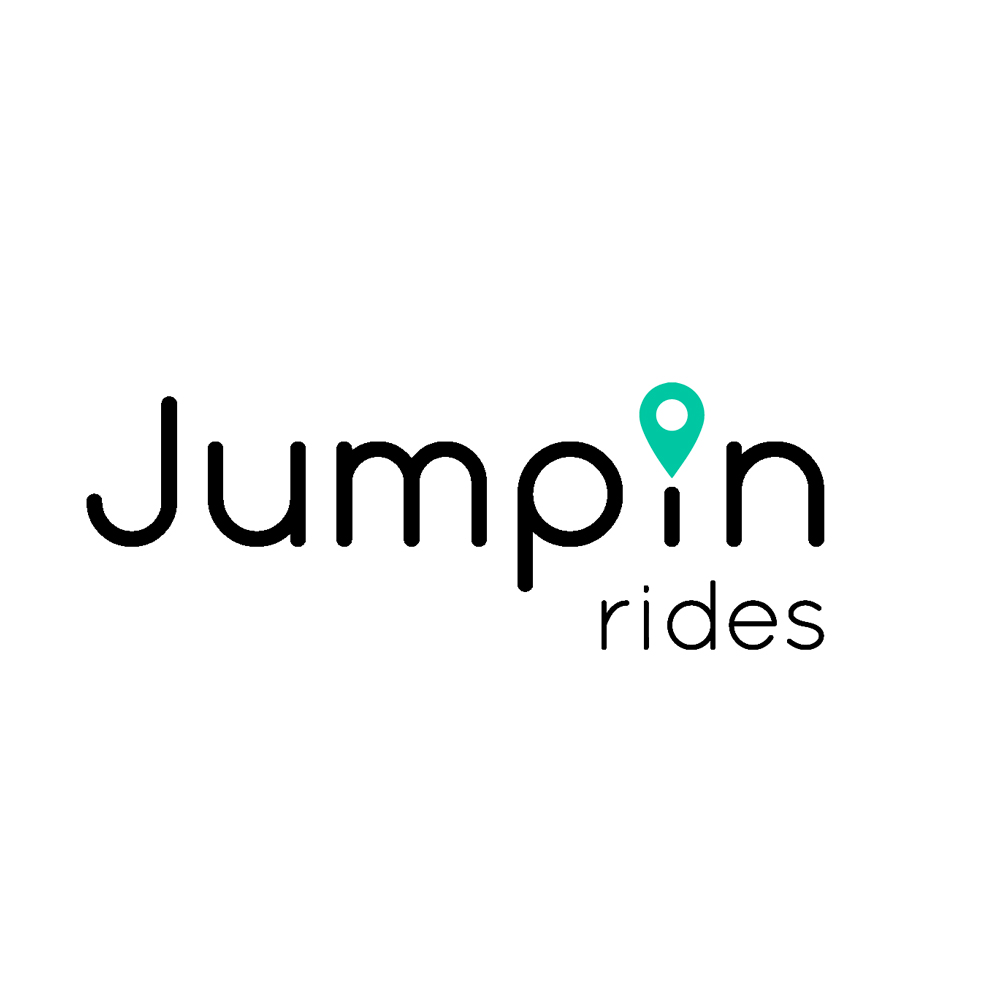 Professional Communication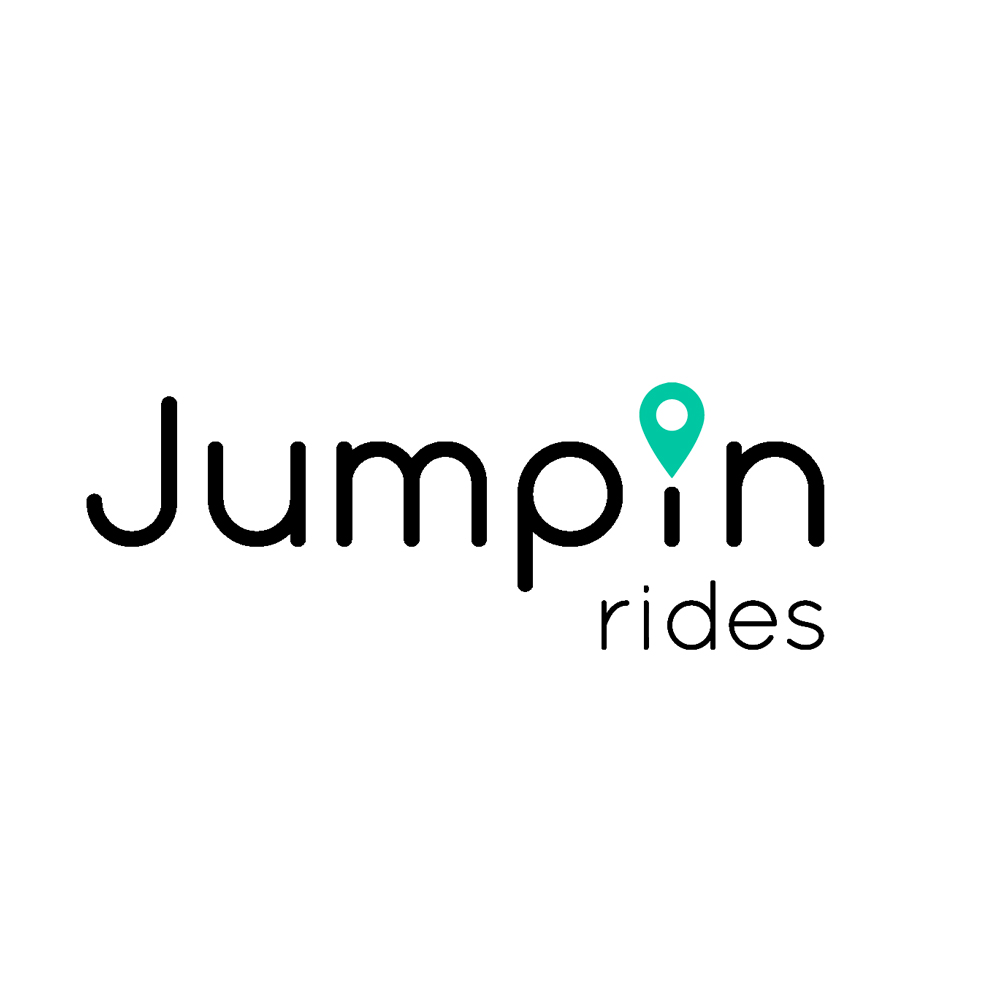 Academy Learning Environment
CodeSpace facilitates a unique learning environment that closely simulates a working environment. Learners are required to take ownership of their own learning paths, ensuring that they are able to thrive in the fast-paced ICT industry.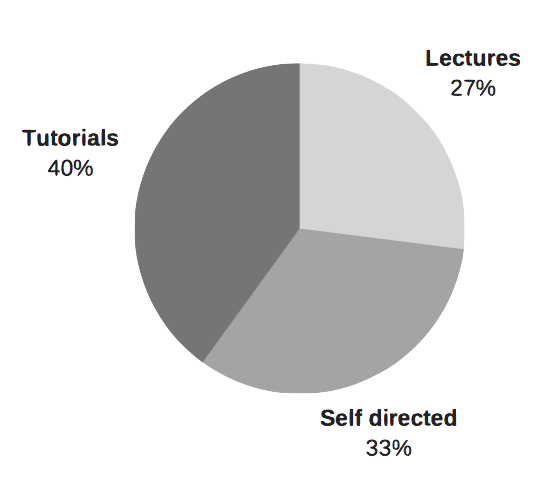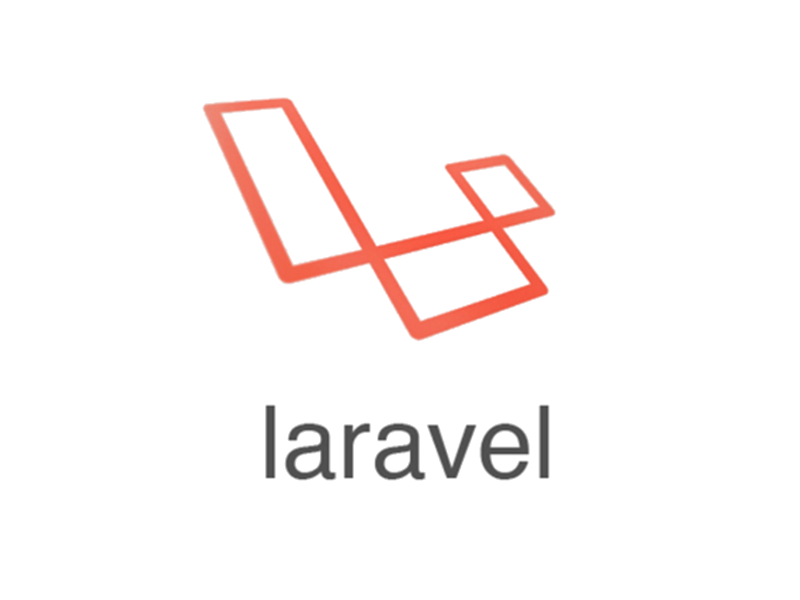 Recruitment Implementation
Design and implement a marketing campaign for the academy
Conduct an initial screening of applicants
Contact learners at each stage of the application process
Host an Information Session for all learners accepted to the programme prior to the commencement of the course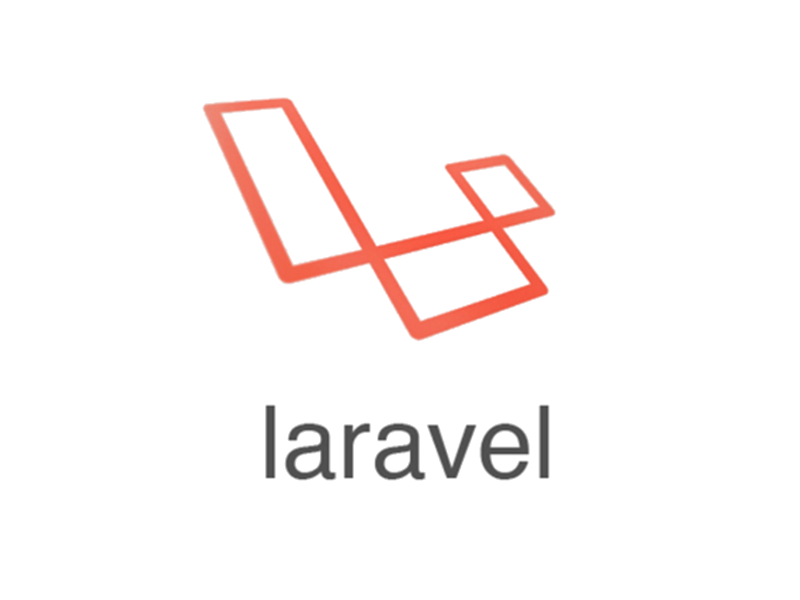 Industry Immersions
Create additional industry-related projects

Match learners to companies

Train industry Code Coaches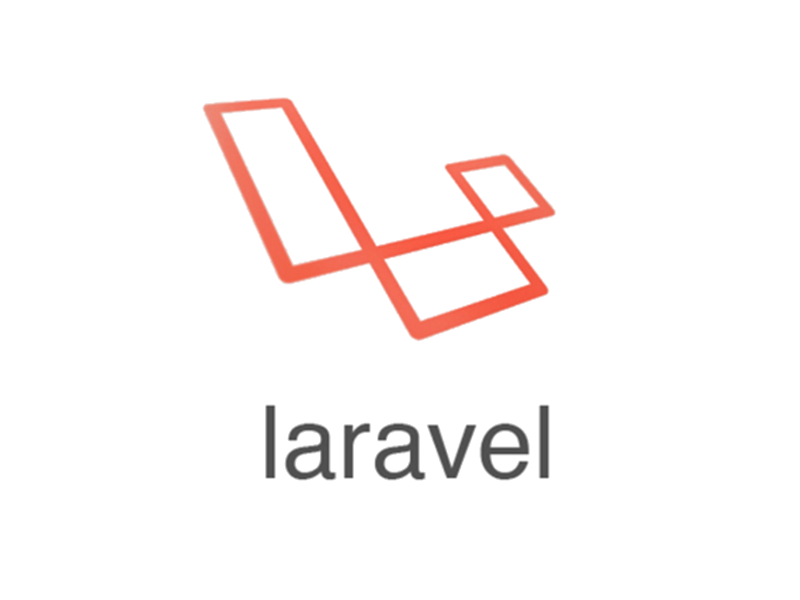 Work Placements
Source placement companies

Facilitate learner's applications

Facilitate learner's interviews

Negotiate placement terms

Oversee contracting